What to do
A true winter sports celebration, BARBEGAZI offers Montrealers an opportunity to avoid the winter blues by letting them discover fun outdoor activities, no matter how low the thermometer goes!
Scroll down to discover all our activities, and meet BARBEGAZI at the Olympic Park's Esplanade on:
Saturday March 7th, 2020 : 12pm – 4pm
Sunday March 8th, 2020 : 12pm – 4pm
What to do ?
All
Everything
Things to do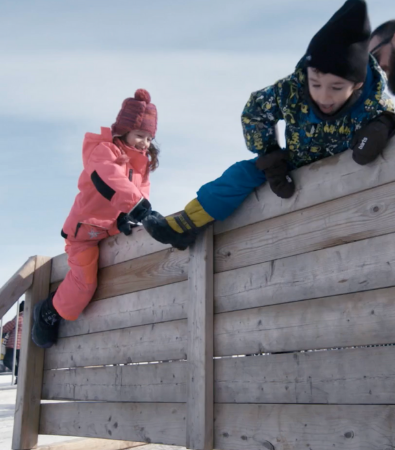 Obstacle course
Navigate our tricky obstacle course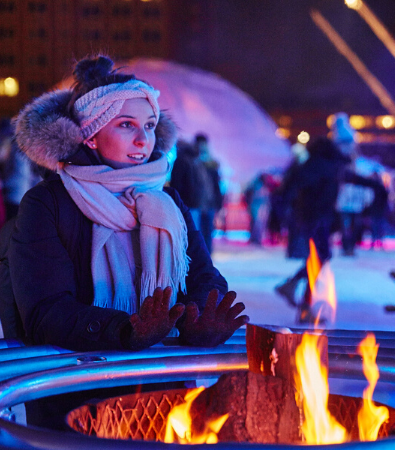 Fire pit
Keep yourself warm between two activities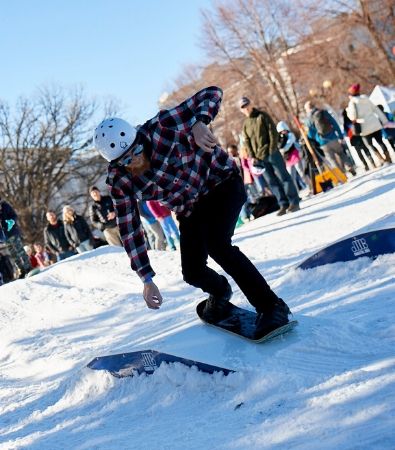 Snowskate initiation
Replace skateboarding with snowskating during the winter!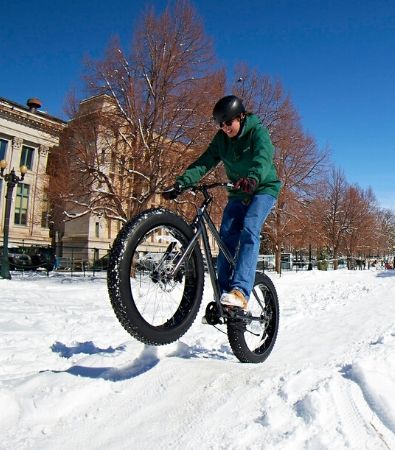 Fatbike
Initiation and challenges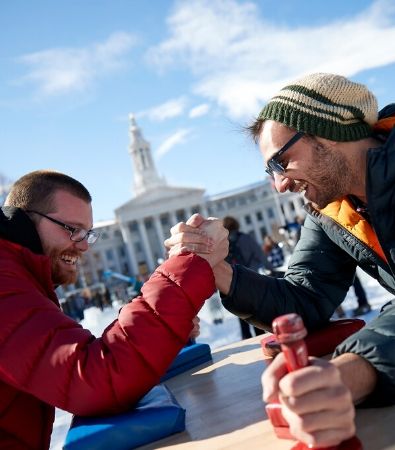 Arm wrestling
Show your strength, no cheating!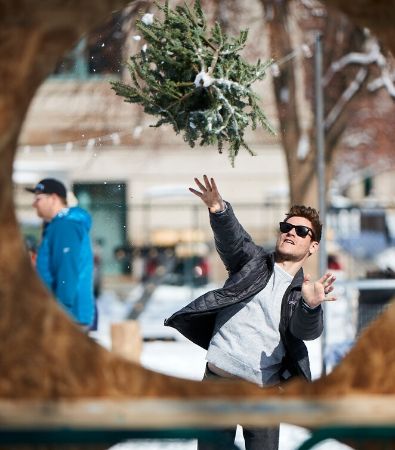 Fir Throwing
Give your best shot… one tree after another!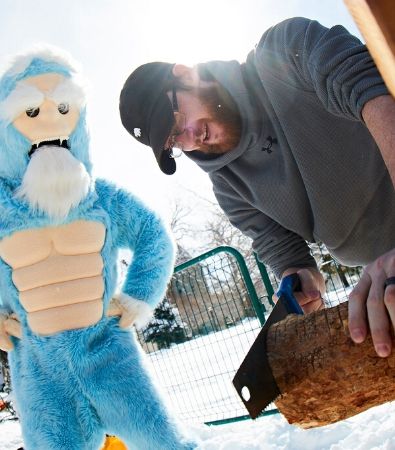 Lumberjack contest
Who will be the fastest ?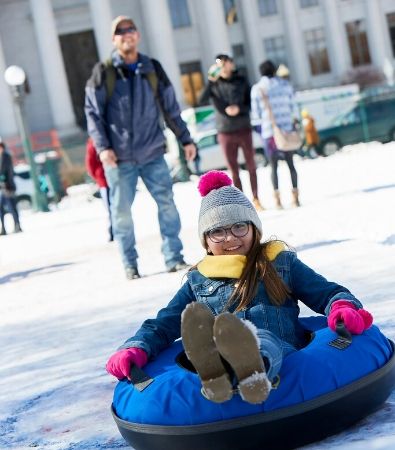 Human curling
Be the closest to the target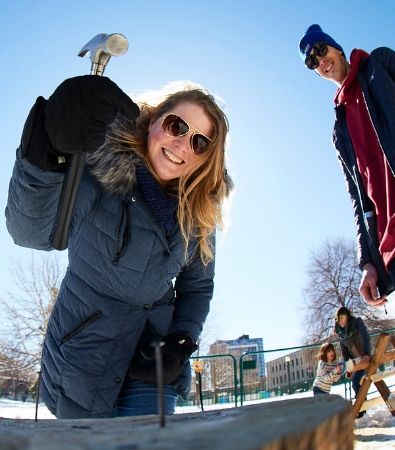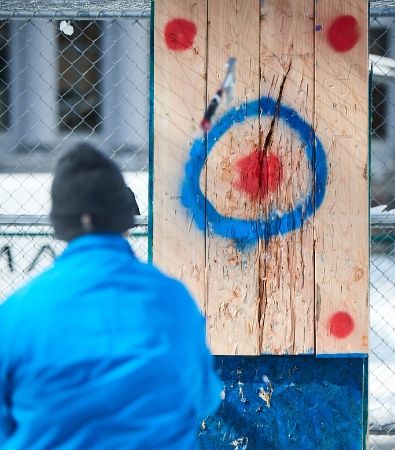 Axe throwing
Connect with your inner lumberjack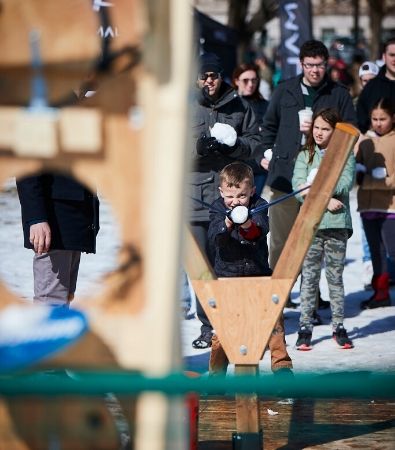 Snowballing
Close one eye and aim for the target!
Questions about activities ?
We're here to help!