What to do
BABEGAZI'S MISSION is to make people fall in love with winter by inviting them to come play outside for a weekend. It's the perfect occasion for everybody to try new activities and have fun.
Visit BARBEGAZI at the SnowDays Play Zone:
Friday, January 17  : 2pm to 8pm
Saturday, January 18  : 10am to 4pm
Sunday, January 19 : 10am to 4pm
Friday, January 24 : 4pm to 8pm
Saturday, January 25 : 10am to 4pm
Sunday, January 26 : 10am to 4pm
What to see &
what to do?
All
Everything
Things to do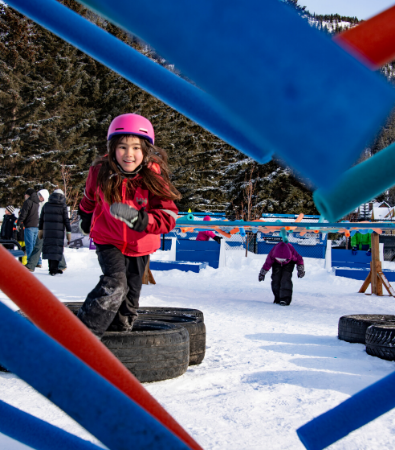 Obstacle course
In collaboration with Décathlon Community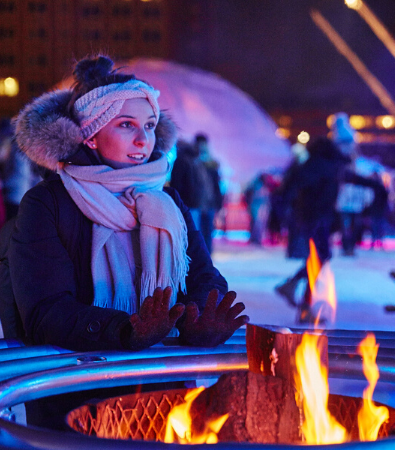 Fire pit
Keep yourself warm between two activities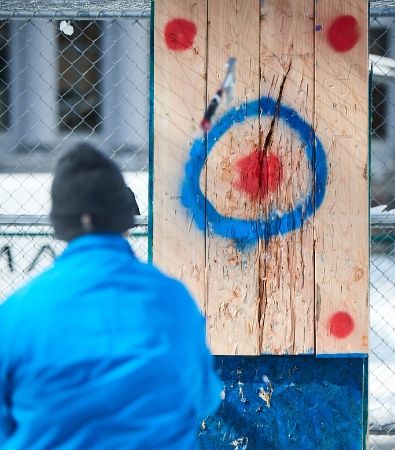 Axe throwing
Connect with your inner lumberjack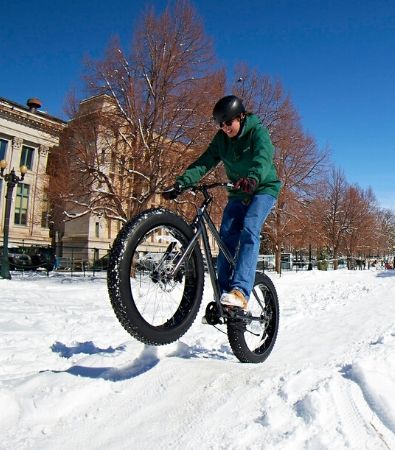 Fatbike
Ride through our initiation course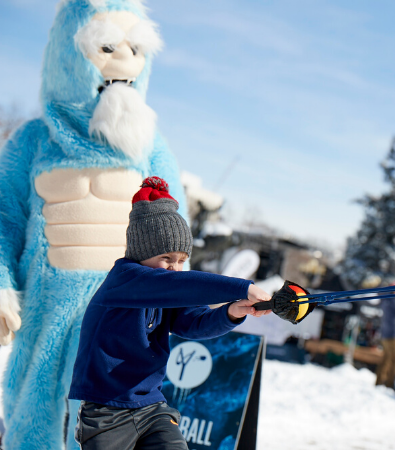 Foamball Slingshot
Close one eye and aim for the target!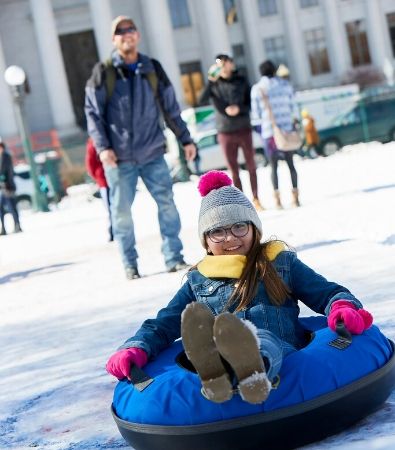 Human curling
Slide to the center of the target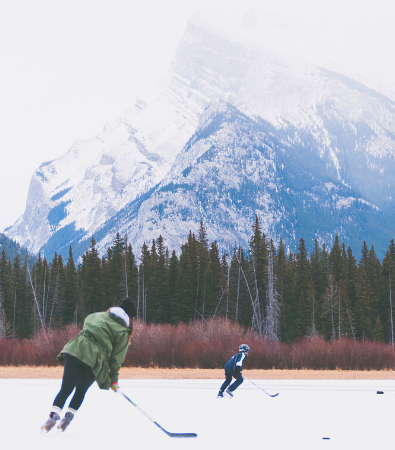 Hockey skills
Show us your best slapshot!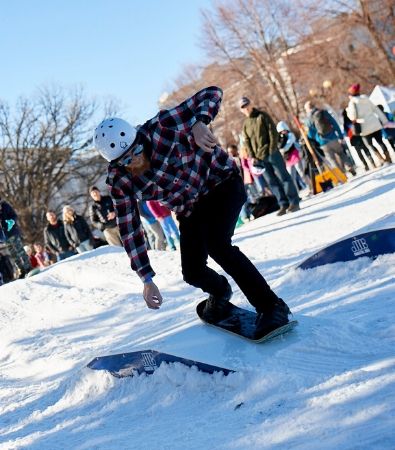 Snowskate initiation
Replace skateboarding with snowskating during the winter!
You're a winter lover? Follow BARBEGAZI,
he has plenty of great tips!